Beginner Adult Martial Arts Classes Enrolling Now!
Adult Martial Arts and Self Defense: A Well-balanced Program of Martial Arts
If your goal is to become a martial artist with a complete range of skills, then Meyerland Martial Art Center in Houston would be the RIGHT choice for you!
No Cookie-Cutter Karate!
We provide a COMPLETE Adult Martial Arts program that includes a wide range of skills. You'll learn kicks and punches like Tae Kwon Do and Muay Thai Kickboxing; takedowns like Wrestling and Grappling; the throws, falls and chocks like Judo; the powerful ground fighting techniques similar to Brazilian Jiu Jitsu, plus weapons training and MORE!
This Adult Martial Arts program uses traditional Kuk Sool. You'll focus on learning practical REAL WORLD Skills that would work BEST for you.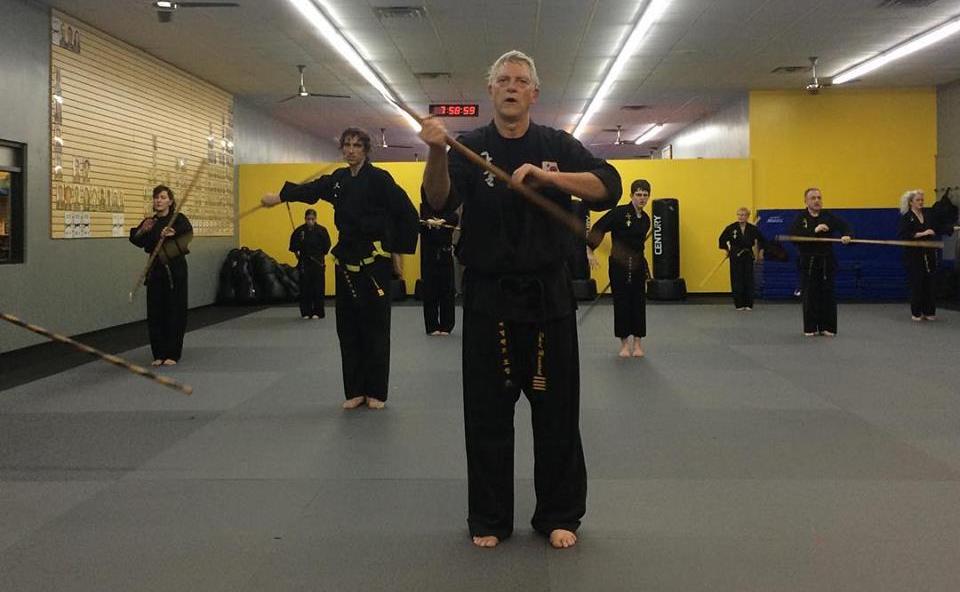 You'll Find Strength, Stamina and Focus at Houston Top Martial Arts School!
Best of all, you'll get an extreme "TOTAL BODY" workout that strengthens and conditions every inch of your body from head to toe. Not only will you advance physically but your attention and focus will sharpen and your health, endurance and willpower will improve.
This is a COMPLETE Mind, Body and Confidence Builder!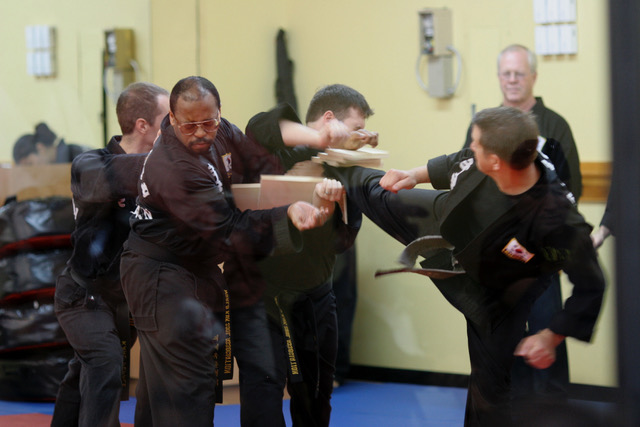 Whether you want to gain the confidence to protect yourself, enhance your fighting skills, or get your body into incredible shape, at Meyerland Martial Art Center in Houston you WILL achieve your goals!

To find out more about Houston's BEST Adult Martial Arts program or our no-obligation trial program and facility tour simply scroll up and fill in the REQUEST INFO form on the right hand side. Information will be sent directly to your inbox within seconds.
What You'll Learn at Houston adult martial arts
Hand and Leg Techniques
Throws, Joint Locks and Grappling
How to Defend Against Various Grabs, Chokes and Holds
Traditional Korean Weapons training
How to maintain a healthy lifestyle
Benefits of Houston adult martial arts
Safe Falling
TOTAL Body Conditioning
How to BEST use your Natural Inertia
adult martial arts Program Age Groups
From Age 13 To (Advanced Adult and teen )
From Age 13 To (Intermdiate Adult and Teen)
From Age 13 To (Beginner Adult and Teen)